--------AMFI HONOURS PROGRAMME>2017
--------(year:2-semester:4)
---------about project


The Honours programme offers a selected group of talented Fashion & Design students the opportunity to spend a short but intensive period deepening and strengthening their fashion vision, stylistic signature and personal motivation. The end result is a small high quality collection of three outfits, which are shown during a catwalk show.

The Honours programme consists of intense classes in design, concepting, styling, and photography, guest lectures from fashion professionals and the chance to work in a small group designers.

---------OUTCOME
---------CONCEPT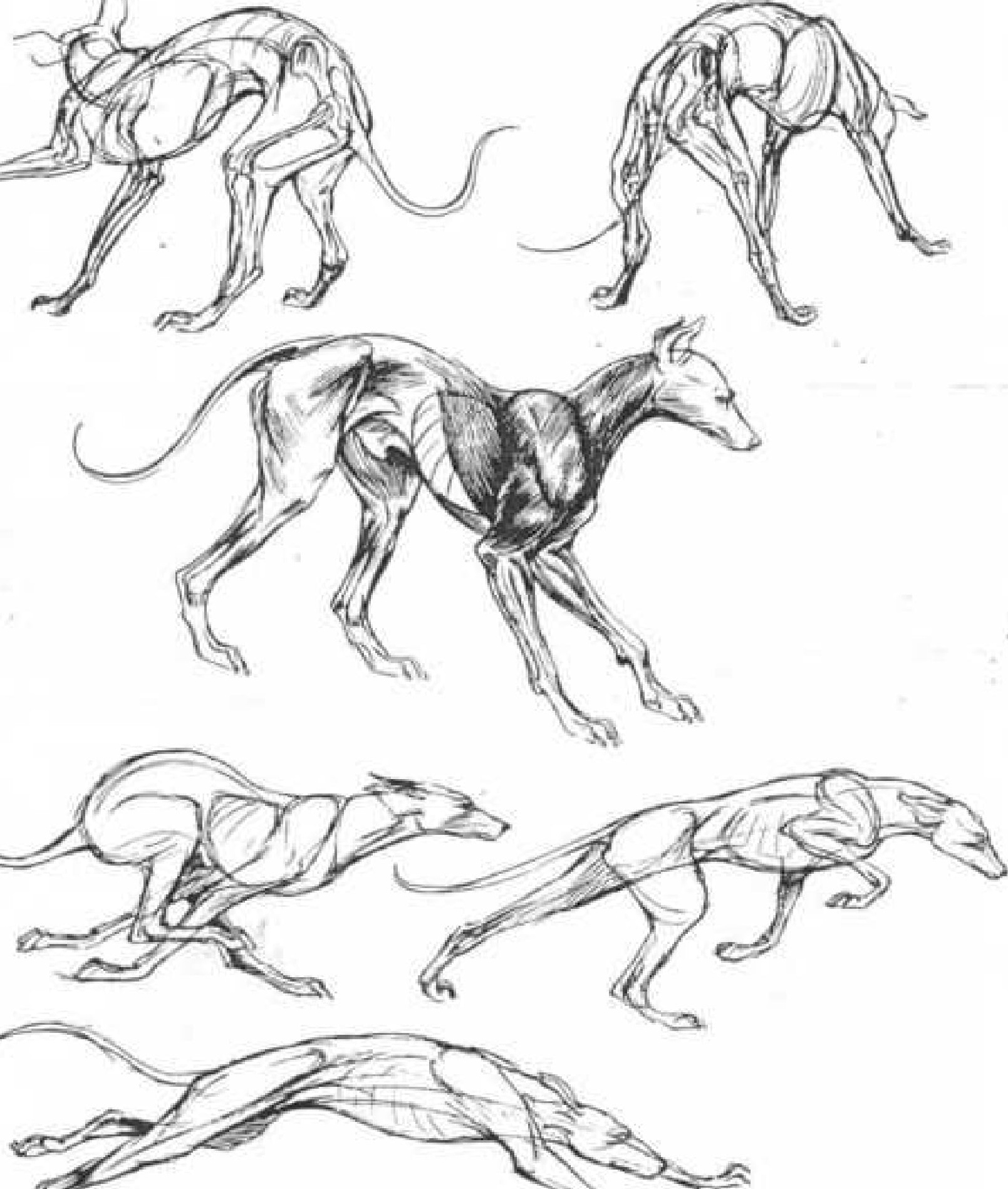 ---------LINE-UP
---------OUTFIT-1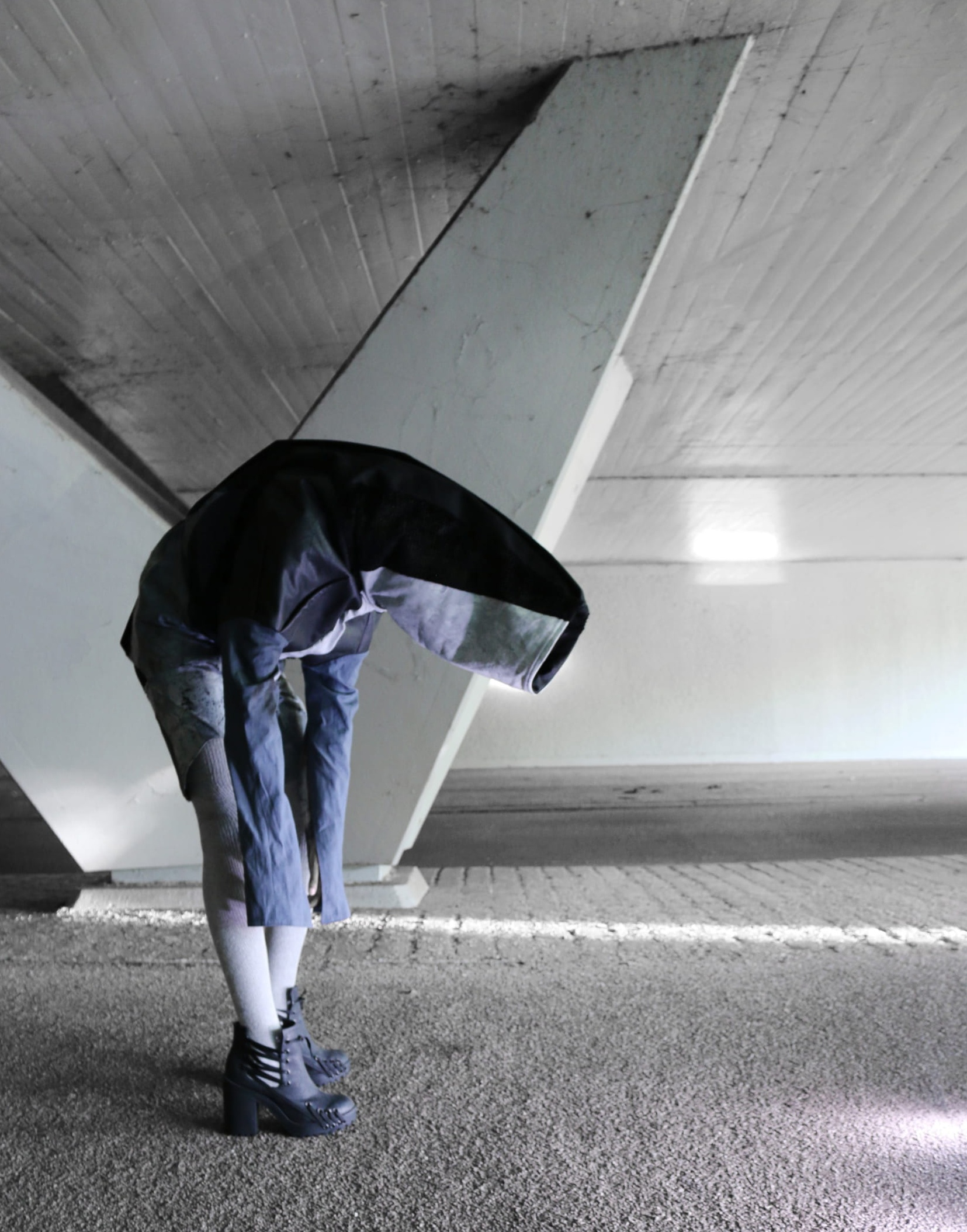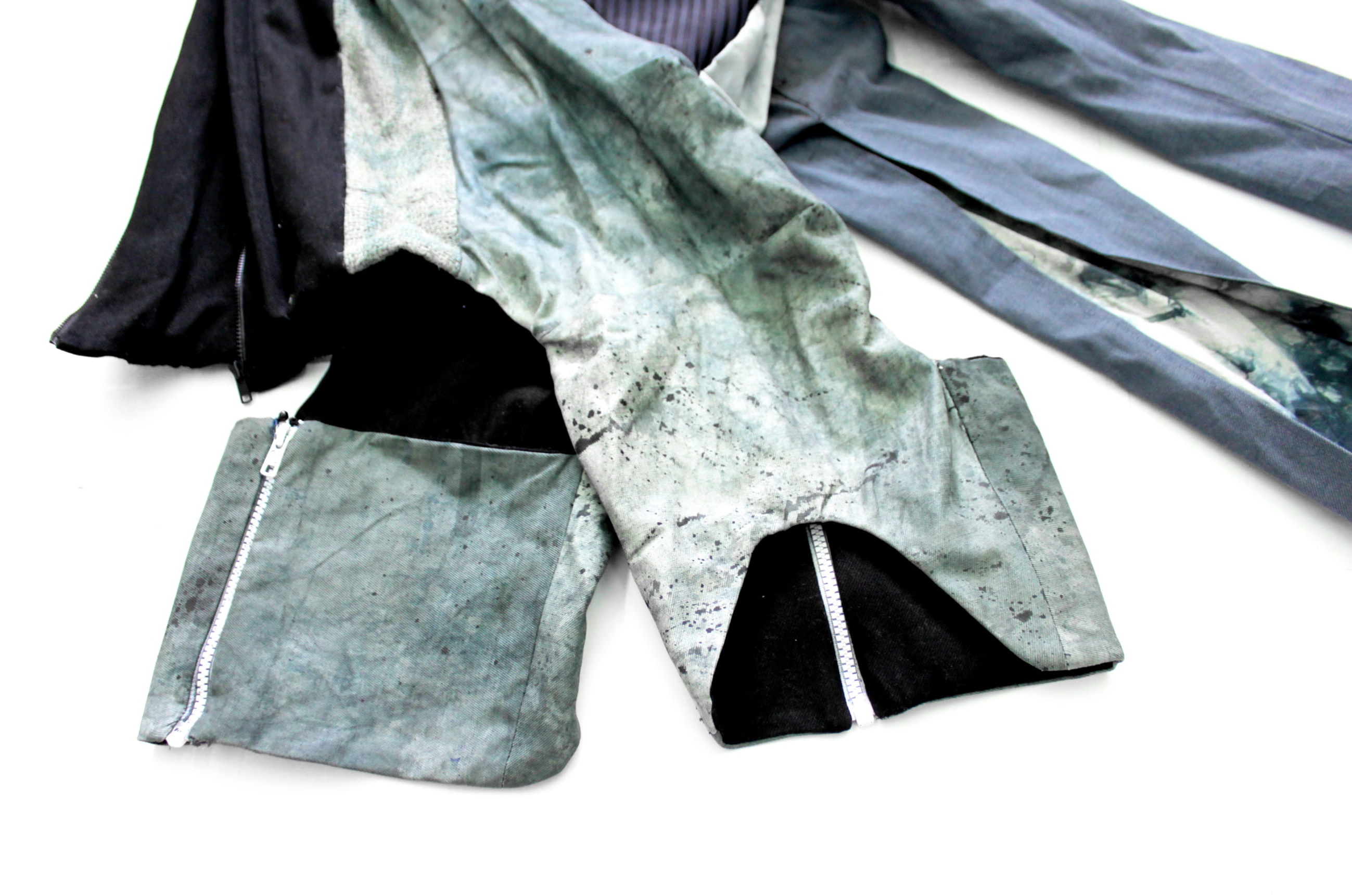 ---------OUTFIT-2
---------OUTFIT-3