---------- MOAM in de Hortus
---------about project:
The collaboration between MOAM and Amsterdam's Hortus Botanicus relieved yet another creative itch for young and upcoming artists. As MOAM's platform promises, they provided recently graduated students with opportunities to further develop their portfolios in collaboration with big companies. This time, MOAM selected fifteen young talents to exercise their creative abilities to produce works inspired by the Hortus. These artists have been individually selected and form a multidisciplinary pool of creativity, including not only sculptors and painters, but also fashion designers, digital artists, and film makers.
Because of the new measurements in relation to covid-19, Hortus had to close their doors on November third. The exhibition had only been on display for about two weeks, therefore MOAM and the Hortus decided to think of an alternative so audiences are still able to view the works from the most talented young creatives at the most beautiful botanical gardens of the Netherlands, curated and developed for over four hundred years. The MOAM in the Hortus exhibition will be reopened in Spring 2021. From the 6th to the 9th of May audiences will be welcomed again to view all the work of the creatives.
In addition to the exhibition, there will be a peripheral program wherein the artwork of the artists was elaborated on. Through workshops, panel discussions and guided tours, visitors will have the opportunity to experience the Hortus in a whole different manner. Also, all the activities will have an educational angle with a focus on the artists and their work, nature and sustainability.
The artists of MOAM in de Hortus
Cindy Bakker | Denise Bassahan | Lisa Blaauwbroek | Laura van Daalen | Juris Efneris | Simone Engelen | Xaviera Hardjopawiro Sepideh | Jahanpanah | Imke Ligthart | Joris Moore | Sarah Reinbold | Judith Roux | Nina van Tuikwerd | Stefan Vella | Lisa Wals
MOAM in the Hortus is powered by C&A, Intratuin, Vivera, Gimber, AFK & Prins Bernhard Cultuurfonds.
/ By moamamsterdam
17 February 2020 /
MOAM in de Hortus | exhibition opening from MOAM on Vimeo.


---------concept-research: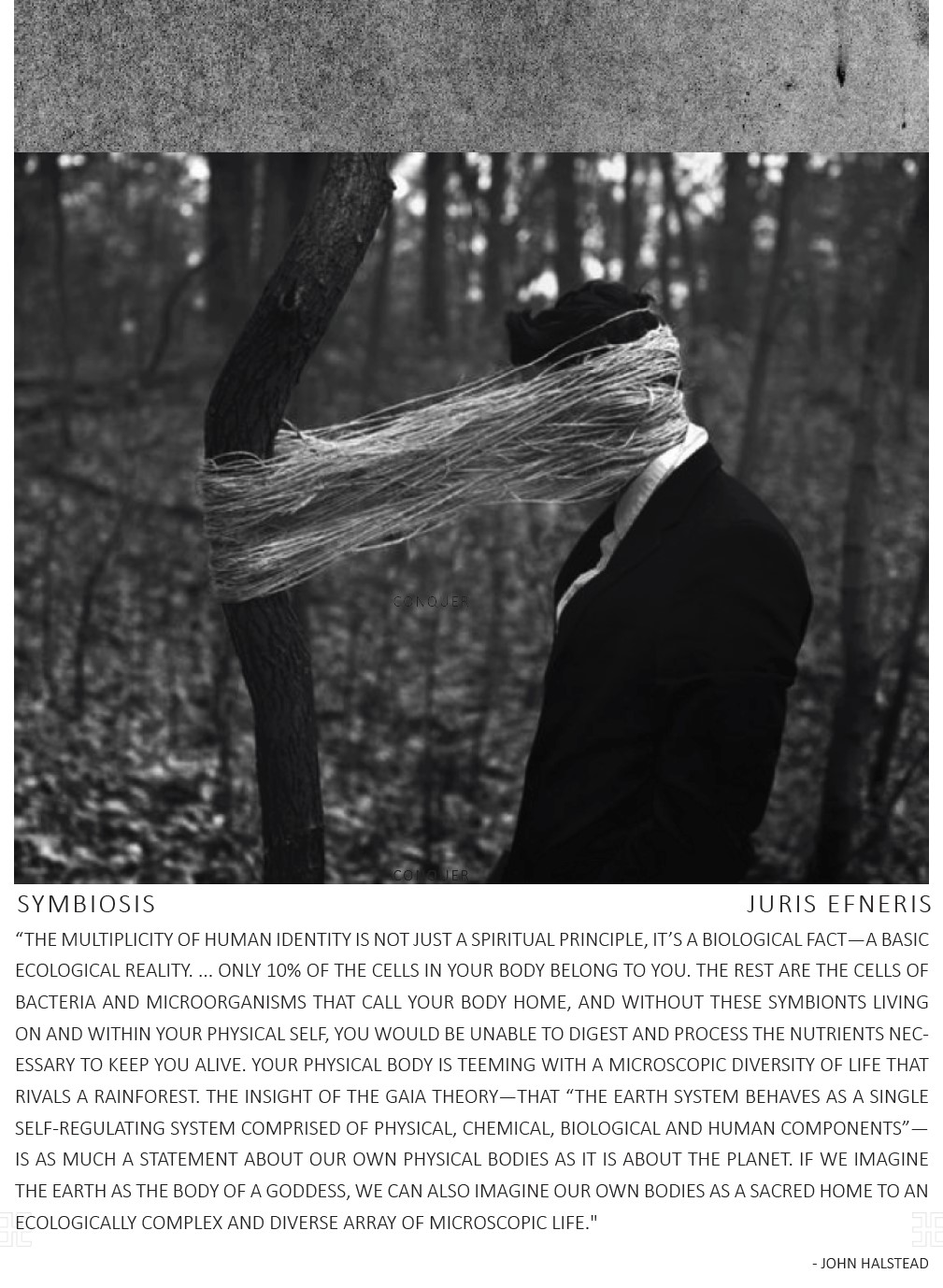 ---------outcome: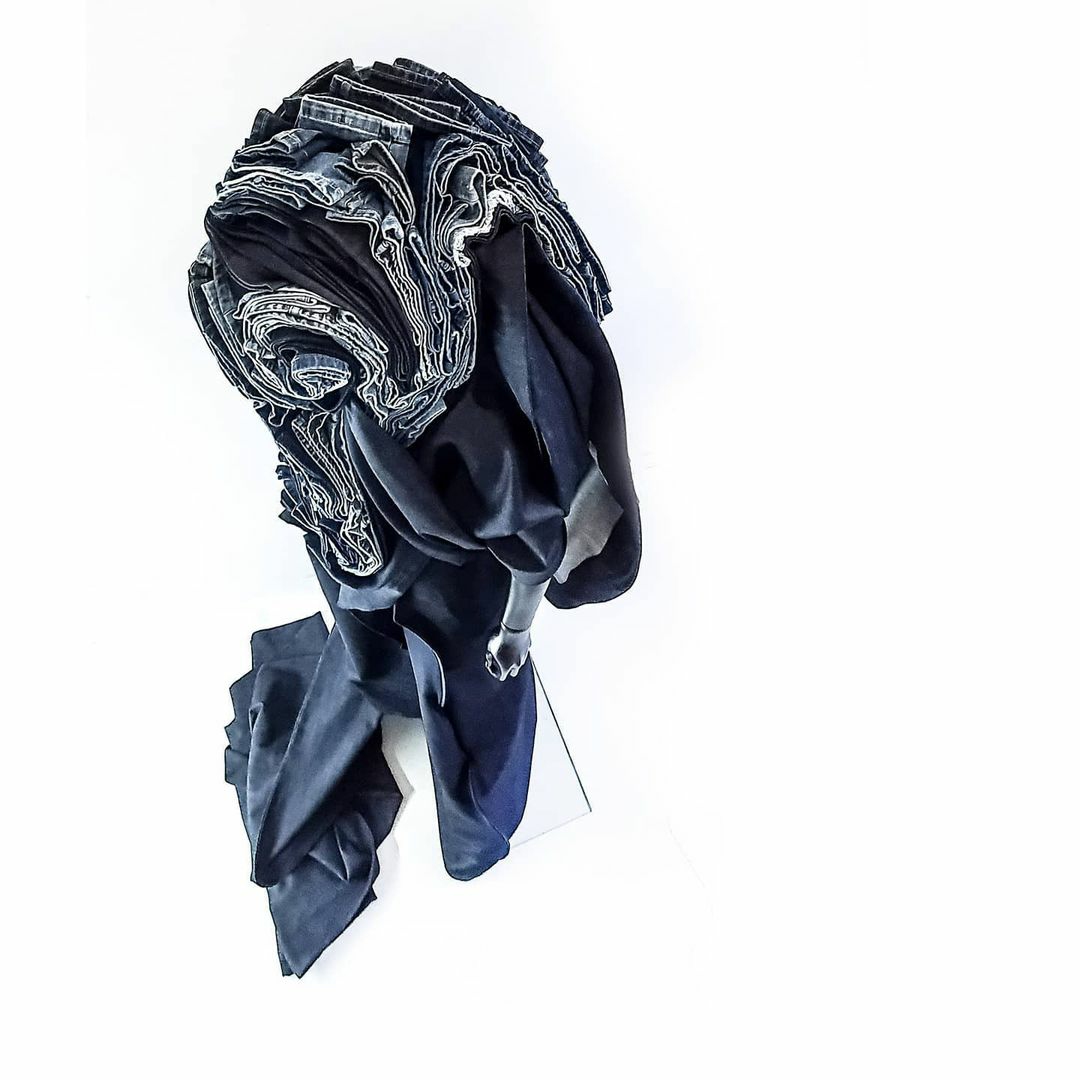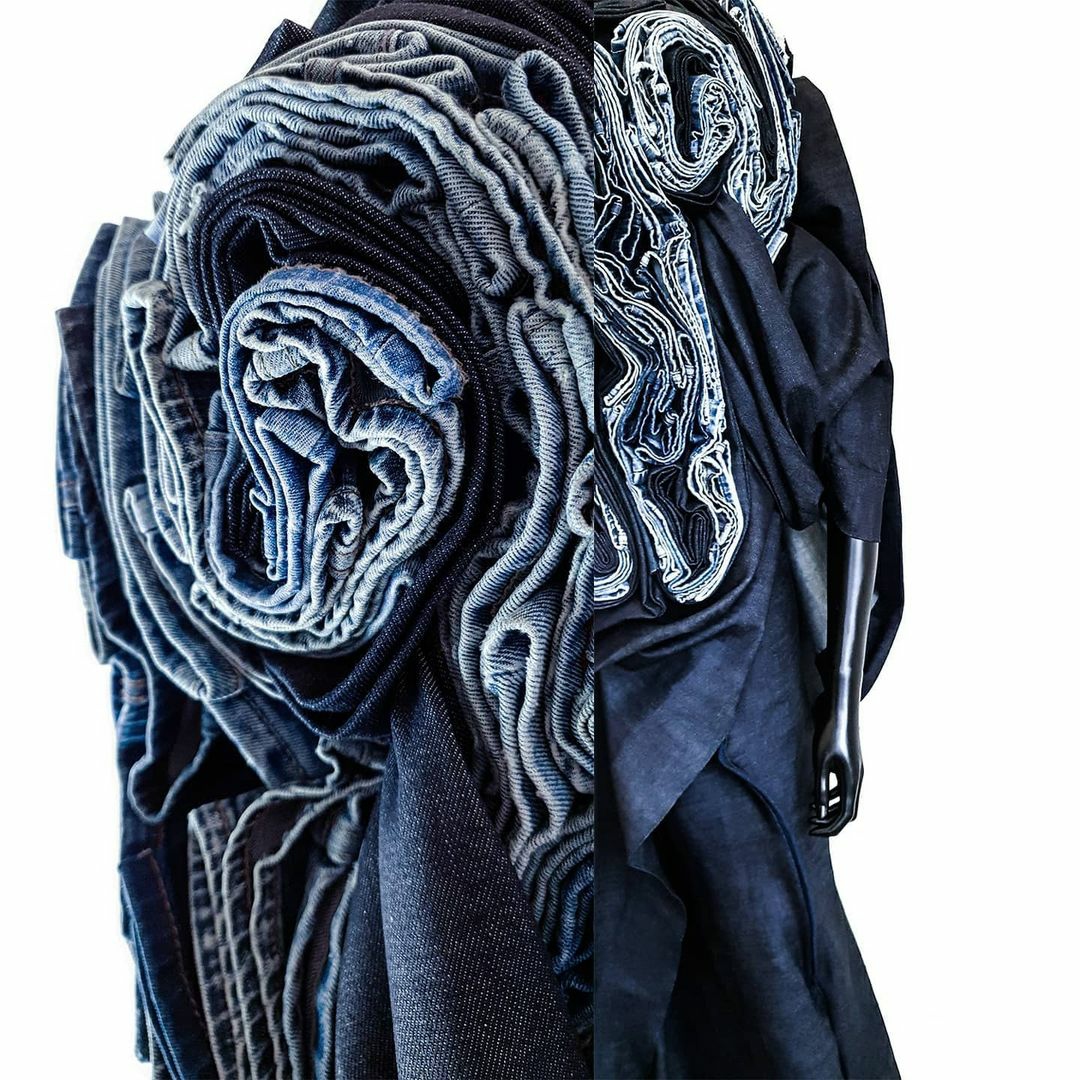 ---------denim-upcycling-workshop-powered-by-C&A-at-deHortus-hosted-by-me: